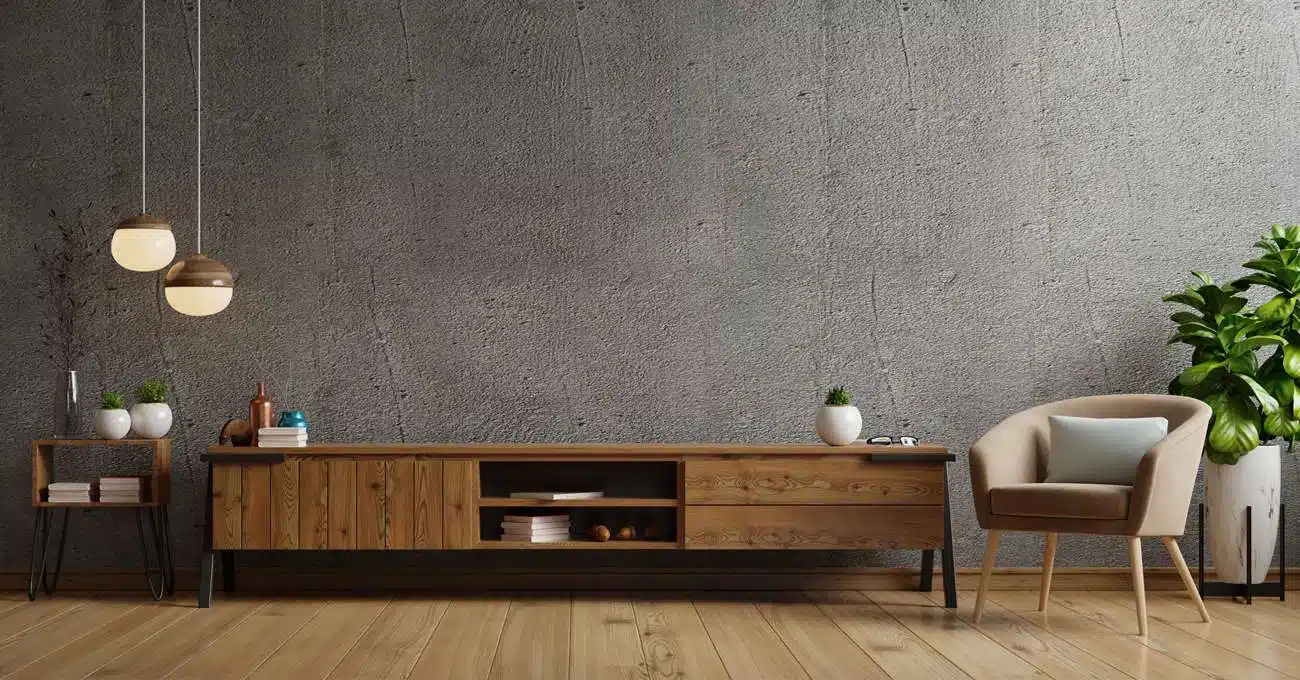 Where to Begin When Planning Your Home Decor
Planning a home decoration project can be daunting, especially if you don't know where to start. For those of you looking to start decorating your home on your own, here are some important aspects of a home decor project that you can begin with!
Budget
In order to begin a home decor project, you first have to decide how much you have to work with. This can save you from some serious financial trouble down the road. Use a priority list and a pie chart to divide up your available budget. You can also estimate costs and divide the home decor projects into sections (ie. bedroom, living room etc.) in order to ensure that you don't blow your budget.
Have a Design Board
With all creative projects, they usually begin with a small idea. However, in a home decor project, this small idea would be a great place to start. Jot down the idea and build on it using a physical or online board, such as Pinterest. Draw some sketches, make models or even plan out the new layout of your house. This converts your ideas to reality and helps you to envision how things may look like at the end of the project.
Measurements
To avoid ending up with odd fitting furniture, it's best to measure the room or area that you want to decorate. It is especially important to note and measure around any potential elements of your home that could get in the way – stairs, air-conditioners, and any other obstructions. It is also a good idea to measure windows and any other openings in your home.
The Biggest Thing Rule
It is always a good idea in any home decor project to use the "Biggest Thing Rule". This rule states that the biggest piece in the room is usually the most important and the most expensive. This is why it is important to start with the biggest thing and work your way through the room. In the bedroom, start with the bed, in the dining room, start with the dining table, and so on and so forth. If you have absolutely no idea where to start, this rule is useful for you! As an additional pro-tip, it is a good idea to splurge on the biggest thing as it is probably the one thing in the room that gets used the most. Save on accessorizing, such as finding a cheaper bedside table.
Make Use of Technology
In today's day and age, technology has become so advanced, we can learn to do anything online. This is to be said about home decor as well. There are a plethora of home decor and interior designing apps that can help you along your home decor journey. Apps like SmartDraw, Planner 5D and HomeByMe can help you plan out a floor plan and give you an idea of what your future home will look like. Best of all, they are all free!
The Help You Need
For most people, a home decor project is daunting, considering the time and work that goes into it. For those who just want to cut out the guesswork and leave it to the pros, let us help you design your dream home!